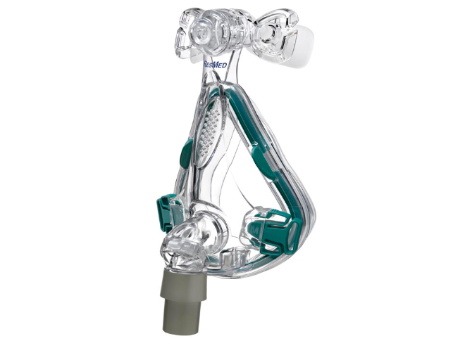 AirFit F20
Designed to fit every face with ease, AirFit F20 combines innovative cushion design with easy-to-use features to deliver an outstanding experience for full face mask users.
Mirage Quatro
The Mirage Quattro's MicroFit dial offers a choice of 24 positions on the forehead support to suit individual facial structures.
Quatro Air
The Quattro Air is the lightest full face mask on the market, delivering the proven performance and reliability of the Mirage in a significantly lighter, more comfortable mask that is easy to use.
Quatro Air For Her
The Quattro Air for Her is sleek and lightweight, featuring a stylish headgear and fit range specifically for women to complement her personal style.
AirFit F10
ResMed's AirFit™ F10 full face mask provides highly effective sleep apnea treatment. It offers visual freedom, uncompromised comfort and superior performance.
AirFit F10 For Her
ResMed's AirFit™ F10 for Her full face mask provides highly effective sleep apnea treatment. It offers visual freedom, uncompromised comfort and performance.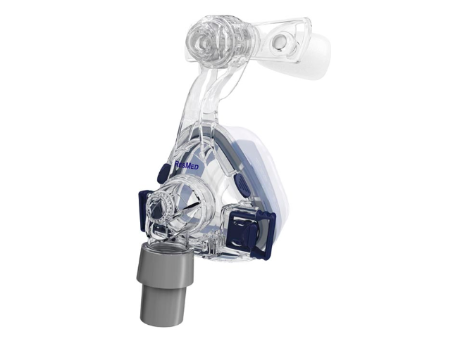 AirFit N20
Fitting 99.4% of faces worldwide, AirFit N20's blend of intuitive design and comfort-driven features is designed to deliver exceptional performance in a nasal mask.
Mirage FX
Get ready for a new approach to nasal masks. The Mirage FX combines compact design, lightweight comfort and ultra soft headgear with a fit range specially designed to fit your unique features.
Mirage SoftGel
Easy and quick to fit, the Mirage SoftGel is part of ResMed's exclusive ConvertAble Series, giving you the choice of two mask cushions, Mirage Activa LT or Mirage SoftGel, on one durable frame.
Mirage Activa LT
Fits right for an easy night.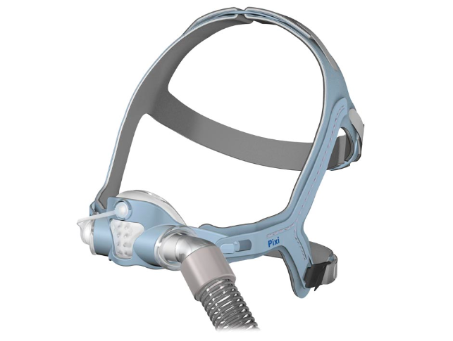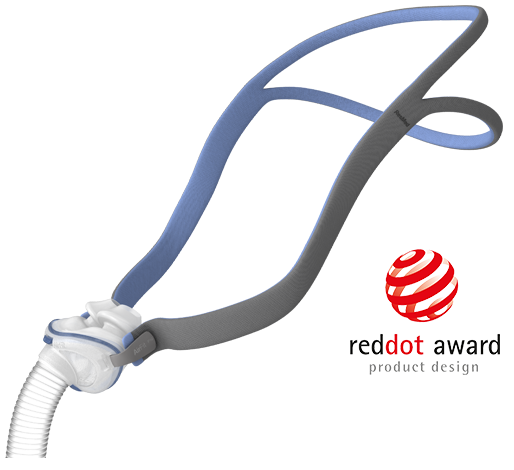 Pixi Pediatric
A pediatric mask designed with children and their families in mind.
AirFit N10
The ResMed AirFit™ N10 compact nasal mask delivers effortless performance, comfort and visual freedom. Its intuitive design makes it simple to use.
AirFit P10
Our quietest mask yet! A recent clinical study found that patients using the AirFit P10 sleep more than 40 minutes longer per night.
Gecko Nasal Pad
ResMed is dedicated to developing comfortable masks that make it easy to achieve and maintain a seal. We also recognize that some people may experience some sealing and skin sensitivity issues, whether they are new patients adjusting to therapy or experienced users. So we're offering the Gecko™ nasal pad, an accessory designed to help alleviate mask discomfort.